SMSF for Trustees
Whether its strategic advice, assistance in ongoing management, tax and accounting strategies or even establishing a new Fund, our experienced team of SMSF Specialists, Accountants and Advisers are here to help you.
SMSF for Trustees
We offer advice on all aspects of your SMSF.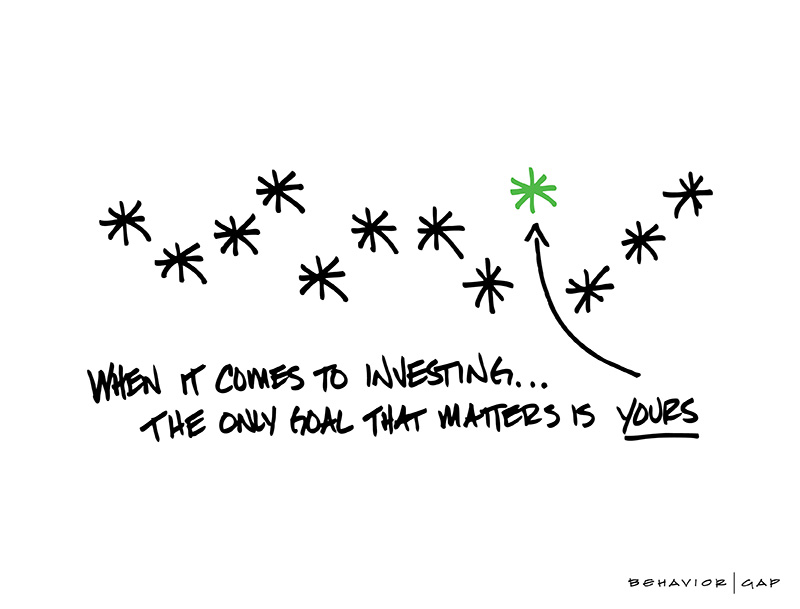 Your Super Team is here to help.
Contact us today to discuss the right support for your financial future.