Who We Are
Whilst making it's debut in 2019, BIS Super has been in the works since 1991. In 2007 the business obtained its own full Australian Financial Service Licence (AFSL) under Balanced Investment Strategies Pty Ltd. and has since operated independently under that AFSL for the last 12 years.
Founder and Managing Director, Brian Cosgrove joined the SMSF Association on its inception in 2003 and became a Specialist Advisor in 2005. Director and Principal Advisor, Renee Gamble followed as a member in 2014 and a Specialist Advisor in 2017, and through the use of Class Software, manages the Administration and gives Strategic advice to nearly 100 Funds annually.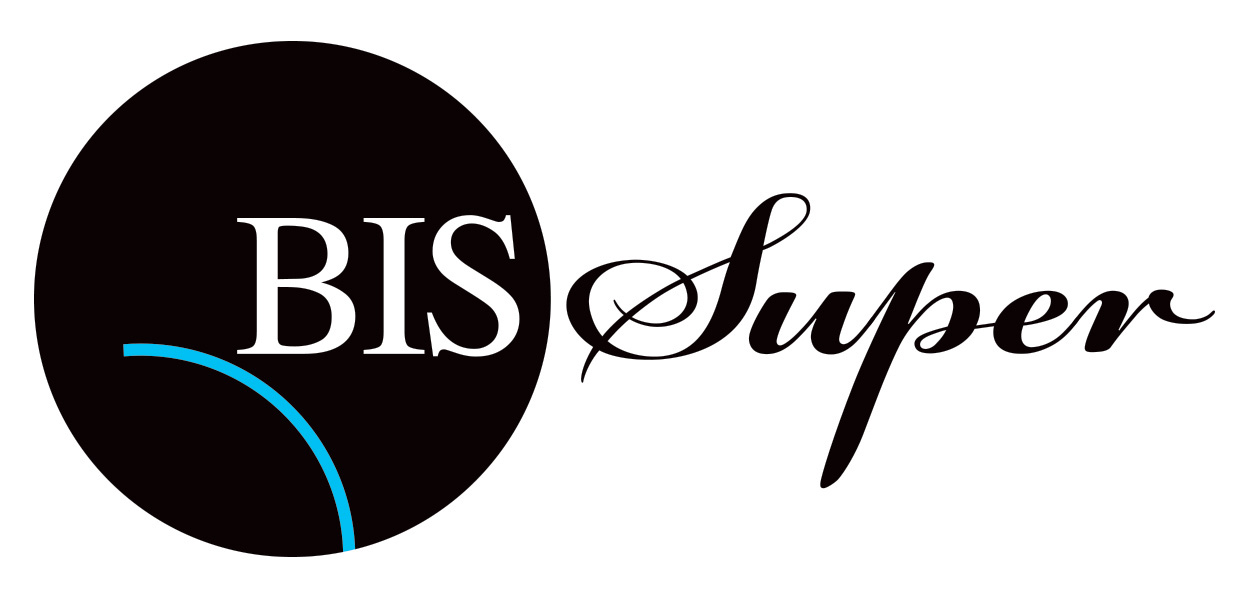 The third member of the BIS Super team is Darin Trounce who has been administering SMSFs with the use of Class for over 4 years now and assisting clients with all parts of their Funds. Darin became an SMSF Specialist Advisor in 2019.
With our Specialist SMSF team we now have the experience and ability to assist you in all aspects of your Self Managed Super Fund. At BIS Super, we can be your SUPER heroes.
Get started today to see how we can help you!
Get in touch with our SMSF Specialists.